Lubricants for the food industry are NSF USDA H1, H2 and H3 approved. Valid approvals issued for specific lubricants can be checked on the NSF website.
Depending on demand and finished product export markets, KOSHER and HALAL CPI approved lubricants may be required.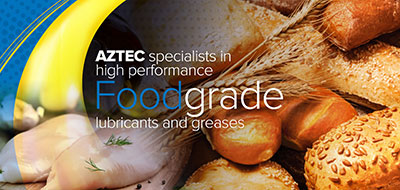 AZTEC OILS 'range of food grade lubricants under the AZFOOD brand has all the necessary approvals. Lubricants are available for virtually all possible equipment and applications used in the food industry. You can find out more about the range on the manufacturer's website.
---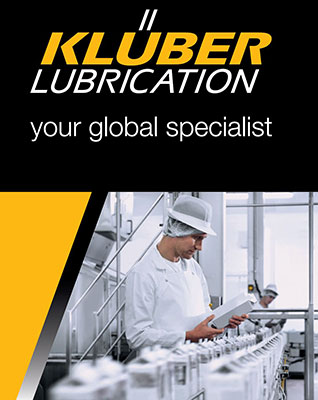 KLUBER food grade lubricants are designed for the lubrication of complex units where standard products are short term solutions or powerless. Working closely with food industry equipment developers has helped to create lubricants that help avoid unnecessary production stoppage or of conveyors  to eliminate failures. KLUBER LUBRICATION has now registered more than 280 products in the NSF H1 compilation and has more than 1,655 approvals from equipment manufacturers.
General information about KLUBER products for the food industry can be found on the official KLUBER LUBRICATION page.
---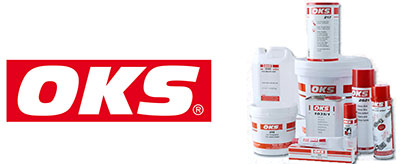 OKS has a special lubricants line approved by the NSF H1 standard. Lubricants from this manufacturer are designed for lubrication of complex assemblies when standard lubricants cannot perform their function. They are designed to solve problems, and technical engineers can show that they are in control of situations.
General information and product descriptions can be found on the official website of OKS by clicking on this LINK.
In this LINK you will find descriptions of lubricants for the food industry.
---
To properly select lubricants or have questions, contact our specialist oilitecha@oilitecha.eu or tel. No. +370 68751234