Metalworking fluids include synthetic, semi-synthetic, mineral fluids that can be diluted into emulsions or used neat. There is also a group of lubricants that are used to lubricate the metalworking equipment itself: hydraulic and slideway lubricating oils and greases for bearings and tool grippers.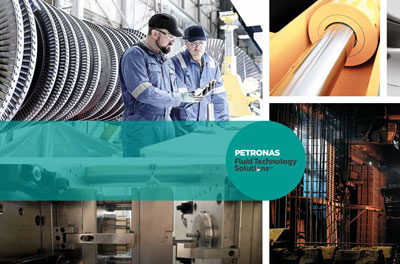 PETRONAS special products range is very wide, but a distinct set of newly formulated metalworking fluids covers 90% of possible applications with different metals.
You can find PETRONAS lubricant recommendations by clicking on the following link: pli-industrial.eu
---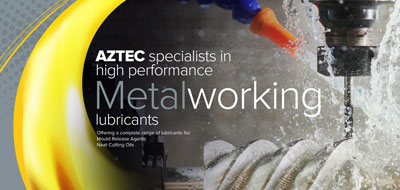 AZTEC metalworking fluids are of exceptional quality and will surprise even the most discerning users who expect the accuracy of operations, anti-bacterial durability and compliance with hygiene standards. The most "friendly" pricing and fast delivery are next what will delight the customers.
You can find out more about the range on the manufacturer's website.
---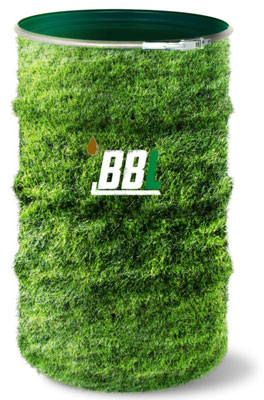 BBLUBRICANTS manufacturer of special, biodegradable metal bending and processing products from the Czech Republic. Their production has almost no analogues in Europe. Bending fluids and greases for metals BBLubricants are water-based chemicals that do not require the cleaning of parts and can be processed in subsequent processes: painting, coating, welding, etc.
A short catalog of products from this manufacturer can be found on the BBLubricants page.
---
For proper selection of metal fluids or if you have any other questions, please contact our specialist at oilitecha@oilitecha.eu or tel. No. +370 68751234